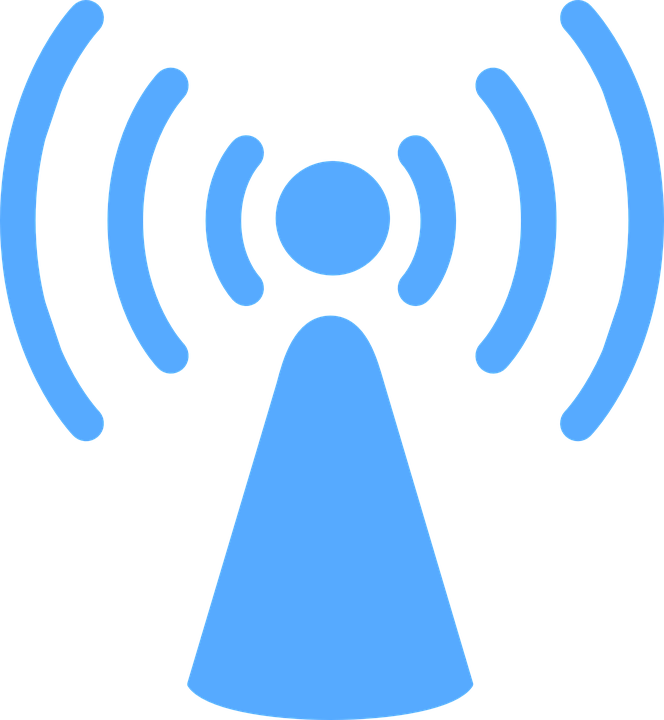 RFID technology is improving, especially when it comes to handheld readers. Over time, reader range is expanding, and also becoming more compact. Now, we're taking a closer look at the most recent RFID reader to be released, which has a range of 33 feet.
Smaller and More Powerful Handheld Readers
In this case, the new reader is known as the ASR-R20G model. The new technology used in the reader allows you to identify, in 3D, where tags are located in relation to the reader. It has a range of 33 feet, as well, which can be extremely useful in warehouses where you need to locate a particular item.
In addition, the new reader can actually accommodate a smartphone. This means that the new reader can be used with an app, which makes it less expensive and smaller than most traditional PDA readers. In addition, this also makes the reader more functional.
Uses for New RFID Readers
Most standard handheld readers use received signal strength indicator technology in order to identify where a tag may be located. In this case, though, the new readers uses this measurement in addition to time domain phase difference of arrival. This consists of collecting and analyzing the sequence of data points in quick succession. The result is allowing the reader to interrogate each tag nearly 1,000 times per second.
How does this affect how the reader works? The reader can identify if a particular tag is behind, in front, or to the side of the reader. This can help a person locate the particular shelf where the RFID tag is located, which is particularly useful.
Handheld RFID Readers for Sale
If you're looking for a RFID reader that suits your needs, then consider Gateway RFID. We have a full selection of both stationary and handheld readers that can be used in various applications. Give us a call today to find out which RFID reader may be best suited for your particular needs.