Why Choose Gateway RFID Store?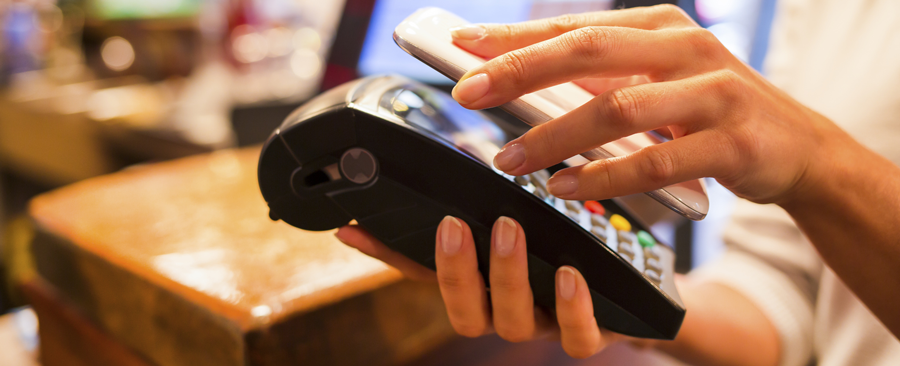 At the Gateway RFID Store our goal is to help our customers find the quickest and easiest way to implement their own RFID systems. With a extensive collection of products from the best names in the industry, the Gateway RFID Store truly is a one-stop-shop built with the customer in mind. As with most things in life, you might not have the answers you need, or even know which questions to ask. At Gateway, we believe that a lack of information shouldn't limit your options.
Whether it's regarding specific products, you're unsure about a solution, or you just need to talk out the kinks before making the next step in purchasing, someone on the Gateway RFID Team will be happy to answer any questions you might have. You can either give us a call or contact us through the multiple avenues we have set up all across our site. Please, feel free to talk with one of our experts via our in-store chat and don't forget to take advantage of our free quotations and consultations.