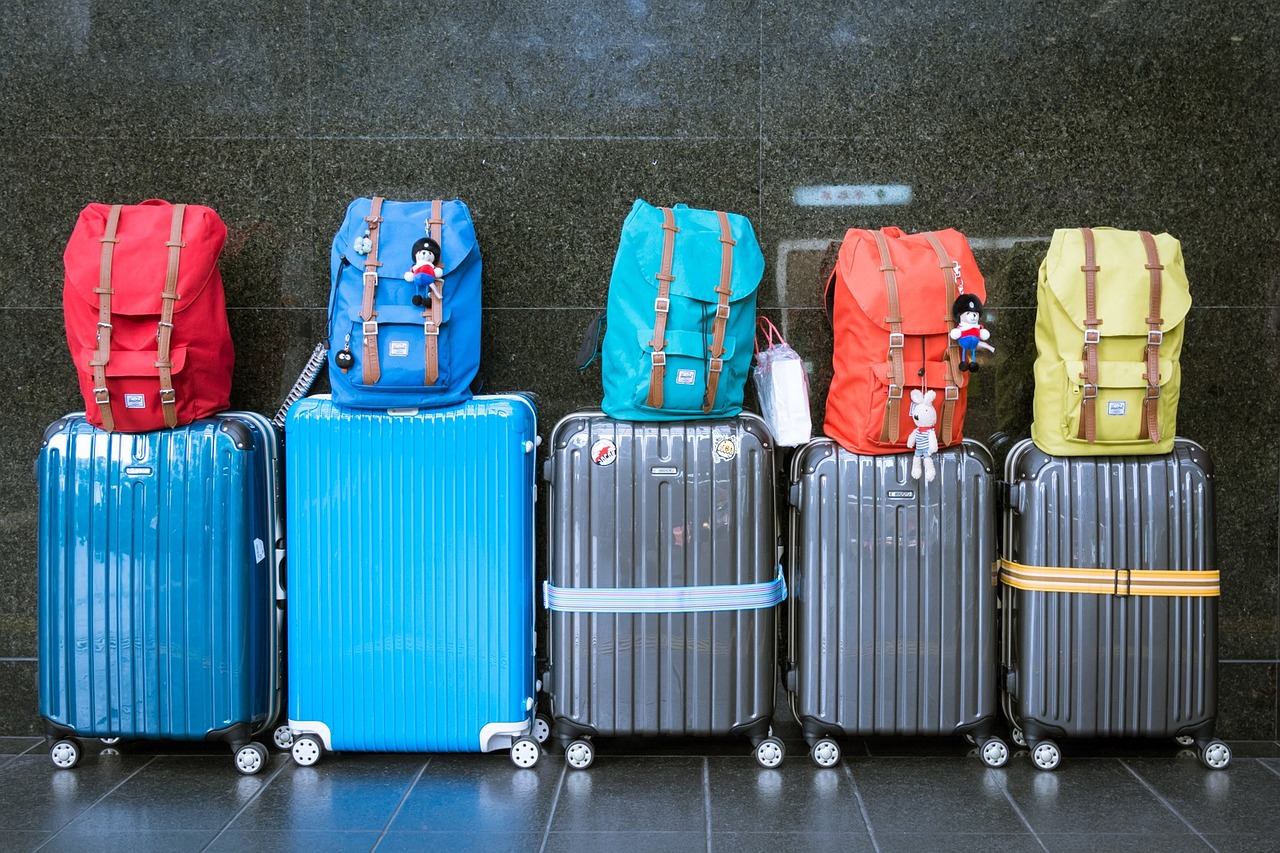 Claire Swerdberg recently reported for RFID Journal that 500 frequent fliers of Alaska Airlines are receiving RFID tags for their luggage. Why? To make check-in faster, which may come as a relief to travelers in the wake of longer security lines at airports. According to RFID Journal, these tags are equipped with UHF RFID inlays. The airline will analyze results in November 2016 to determine whether or not to distribute RFID luggage tags to a larger pool of jetsetters.
Currently, most airlines use a paper barcode tag to identify luggage—where it's coming from and where it's headed. However, anyone who has ever arrived without their luggage can attest to the imperfections of this antiquated system. RFID technologies offer opportunities not only for expediency, but also for greater accuracy.
The tags that Alaska Airlines is testing include Bluetooth technology, which can allow travelers to track their own luggage via an app on their smartphone. According to RFID Journal, this app would also allow users to update itinerary information. Have you ever been on a flight with a layover, missed the connection, and ended up flying in a different direction while your luggage continued on its original path? This technology could make those types of occurrences a thing of the past.
How much of an impact will this latest usage of RFID technology make? It's difficult to say with certainty, since its implementation is recent, but we'd like to provide some current facts and figures so that you can use your imagination to determine how RFID-Bluetooth luggage tags might improve our world.
According to a Wall Street Journal article, 21.8 million pieces of luggage were mishandled in the United States in 2013. That amounts to about 7 bags per 1,000 travelers.
According to Fly Chicago, one of the busiest airports in the United States—Chicago O'Hare International—recommends arriving 2-3 hours ahead of flight departure time.
Airlines can be held liable for up to $3,300 for lost luggage, according to Budget Travel.
Will this technology lead to reduced fees to check luggage? Probably not—it's unlikely that airlines will lower their fees once they're already confident travelers are willing to pay them. However, RFID technology might make air travel more efficient, with a smaller chance for loss of personal belongings. RFID tags and solutions are changing the world for the better, impacting industries to help them become more efficient and more accurate.