Why buy RFID? What does it even do?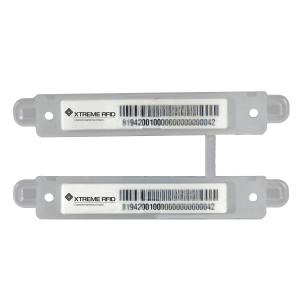 Have you ever run a half-marathon or participated in a race? The chips participants carry that report on their race time use radio frequency identification, or RFID.
RFID tags can facilitate inventory management. Retail establishments can use them to conduct a quick inventory more often and with more efficiency, rather than having to count each item manually. Items lent out to remote workers can be tracked using radio frequency identification systems, so that a corporation knows where its assets are, or so that misplaced items can be returned to the right employee.
Library circulation systems can use RFID technology to track collections, allowing patrons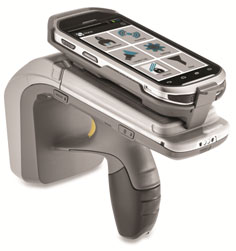 to borrow and reserve books, DVDs, audio CDs, and more. Even pets can be returned to their rightful owners if lost—when a pet that has had a chip inserted runs away, RFID readers can recall the contact information of the pet's owners when the animal is found.
RFID technology can also facilitate marketing efforts. End-users can scan barcodes with a smartphone, and that barcode can complete some action within the marketing and sales funnels to help lead that user to become a client or customer.
Your reasons to buy RFID will be unique to your situation; however, the capabilities of this technology are vast and varied, so that you can find the right system and software.
Ready to buy RFID? Choose a frequency.
Radio frequency identification can work at a number of ranges, based on frequency. For a shorter range, a higher frequency works best. However, identification tracking over a longer distance requires a lower frequency. All of these options are available so that you can customize your RFID system to suit your situation.
What do you need in order to use RFID technology?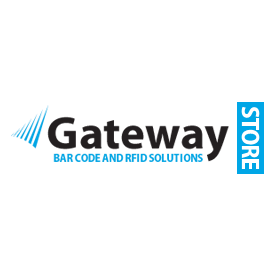 Your exact needs will depend on what you want to accomplish, but technology for these systems includes RFID readers, antennas, RIFD tags and labels, printers, and software. Gateway RFID Store is a supplier of RFID technology, and can help you buy RFID elements that best suit your needs.